Amazon FBA Product Research Tools
Welcome to the world of Amazon FBA product research tools! If you're an aspiring Amazon seller or an experienced entrepreneur looking to expand your online business, you've come to the right place. In this digital era, where competition is fierce, finding the perfect product to sell on Amazon can be a challenging task. That's where Amazon FBA product research tools come in.
These tools are designed to provide valuable insights and data-driven analysis to help you identify profitable product opportunities. Whether it's discovering niche markets, estimating demand, assessing competition, or tracking trends, these tools offer a wealth of information that can empower you to make informed decisions and maximize your chances of success.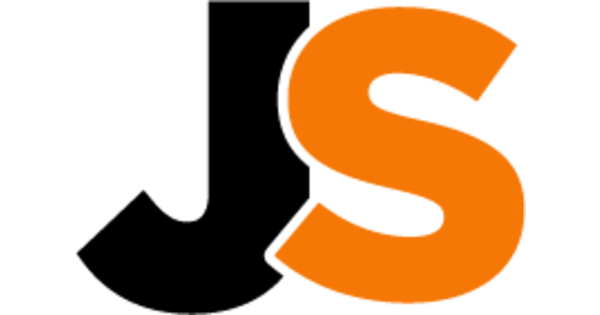 7 day free trial
Sales analytics
Review automation
Product research
Different pricing plans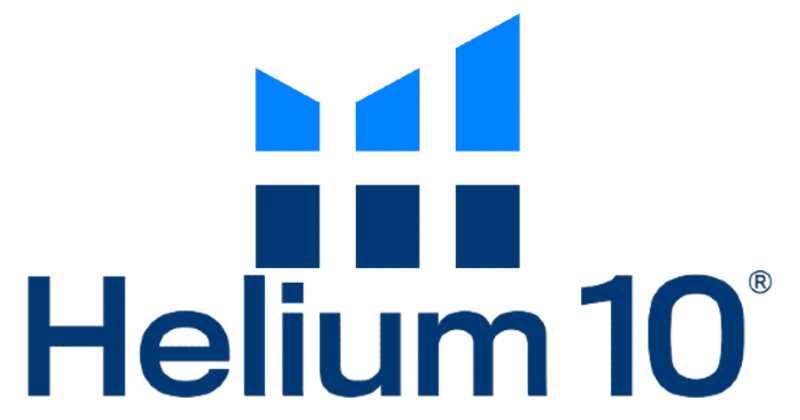 30 day free trial
Freedom ticket
Sales analytics
Different pricing plans
Product research
Gone are the days of relying solely on intuition or guesswork. With Amazon FBA product research tools, you can leverage advanced algorithms and extensive databases to uncover lucrative product ideas that align with market demand. By understanding key metrics such as sales volume, revenue estimates, keyword rankings, and customer reviews, you can gain a competitive edge and position yourself for profitable growth.
In this guide, we will explore the top Amazon FBA product research tools available in the market, highlighting their features, benefits, and how they can streamline your product research process. Whether you're a seasoned seller or just starting your Amazon journey, these tools can be the game-changer you need to stay ahead in the e-commerce landscape.
JungleScout Overview
JungleScout is an exceptional tool for Amazon sellers. It provides valuable insights and data that enable sellers to make informed decisions and maximize their chances of success. With its user-friendly interface, users can effortlessly research profitable products, track competitors, and analyze market trends. The comprehensive data, including sales estimates, review analytics, and keyword research, empowers sellers to identify lucrative opportunities and optimize their listings. Additionally, Jungle Scout's web app and Chrome extension work seamlessly together, offering a seamless experience for Amazon product research and analysis. Overall, Jungle Scout is a must-have tool for anyone looking to thrive in the competitive world of Amazon selling.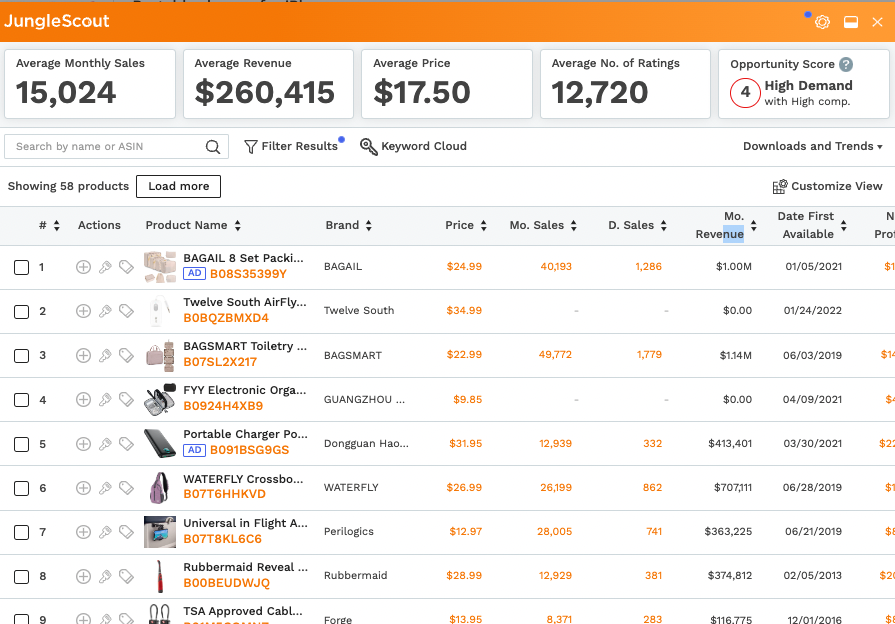 Helium10 Overview
Helium10 is a powerful toolkit for Amazon sellers that delivers impressive results. Packed with a wide range of features and tools, it offers everything you need to succeed in the competitive Amazon marketplace. From Amazon product research to listing optimization, keyword research to competitor analysis, Helium10 covers all aspects of selling on Amazon. The tool's accurate and detailed data helps sellers identify profitable product opportunities and track their competitors' performance. The intuitive interface makes it easy to navigate through the various features, allowing users to quickly access the information they need. Moreover, Helium10's suite of tools works seamlessly together, providing a comprehensive solution for sellers. Whether you are a beginner or an experienced seller, Helium10 is a valuable asset that can significantly enhance your Amazon business.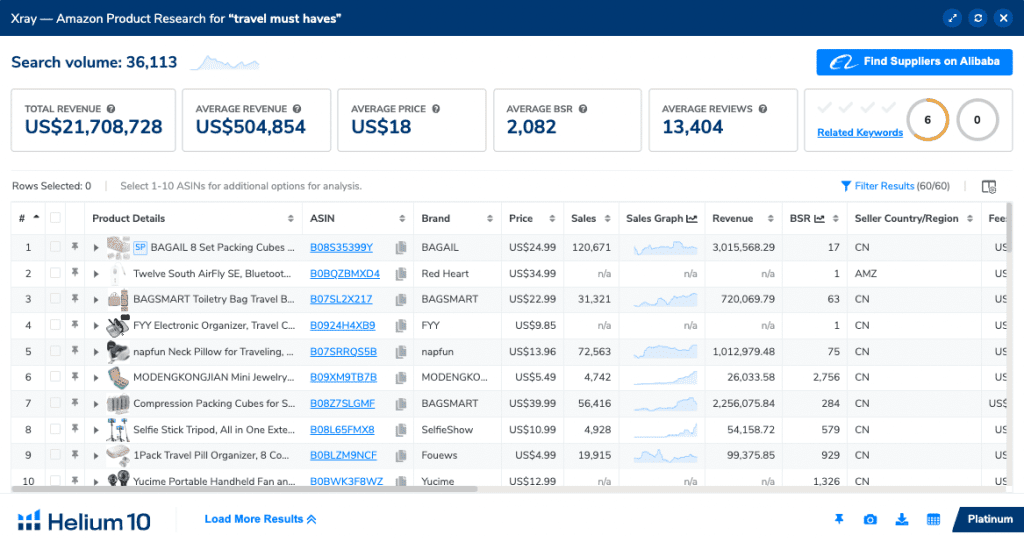 Amazon FBA Product Research Tools Conclusion
When it comes to product research tools for Amazon FBA, both Helium10 and Jungle Scout are industry leaders that offer a wide range of features and benefits. Choosing the right tool for your business ultimately depends on your specific needs and preferences.
Helium10 stands out with its comprehensive suite of tools that cover everything from product research to listing optimization and competitor analysis. With its accurate and detailed data, Helium 10 empowers sellers to identify profitable opportunities and stay ahead of the competition.
On the other hand, Jungle Scout's user-friendly interface and seamless integration between its web app and Chrome extension make it a favorite among Amazon sellers. Its data-driven insights, sales estimates, and keyword research capabilities enable sellers to make informed decisions and maximize their chances of success.
Both tools have their unique strengths, and it's important to consider your business requirements before making a choice. Some sellers might prefer Helium 10 for its extensive feature set, while others might lean towards Jungle Scout for its simplicity and ease of use.
Ultimately, whether you choose Helium 10 or Jungle Scout, investing in a top-notch product research tool is a smart move for any Amazon FBA seller. These tools can save you valuable time, help you uncover profitable product opportunities, and give you a competitive edge in the dynamic and ever-evolving Amazon marketplace. So, explore your options, take advantage of free trials, and find the perfect tool that aligns with your goals and aspirations.