Welcome to guideline hub
How to start an Amazon FBA
business?
Sharing the tools and resources you need to grow
your business to 7 figures and beyond! Read our full
guide clicking the link below.
POPULAR POSTS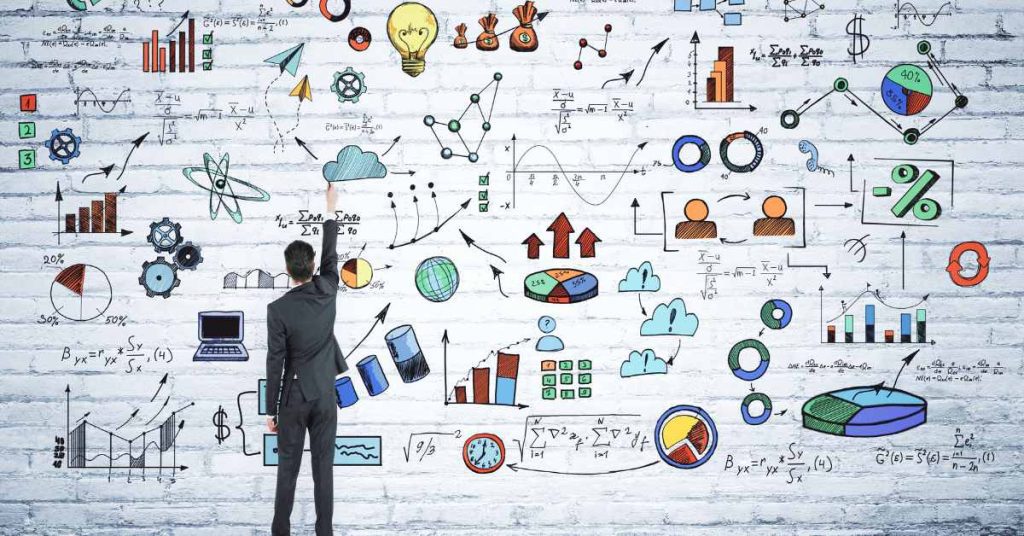 In this blog post we'll talk about one of the most important topics about your…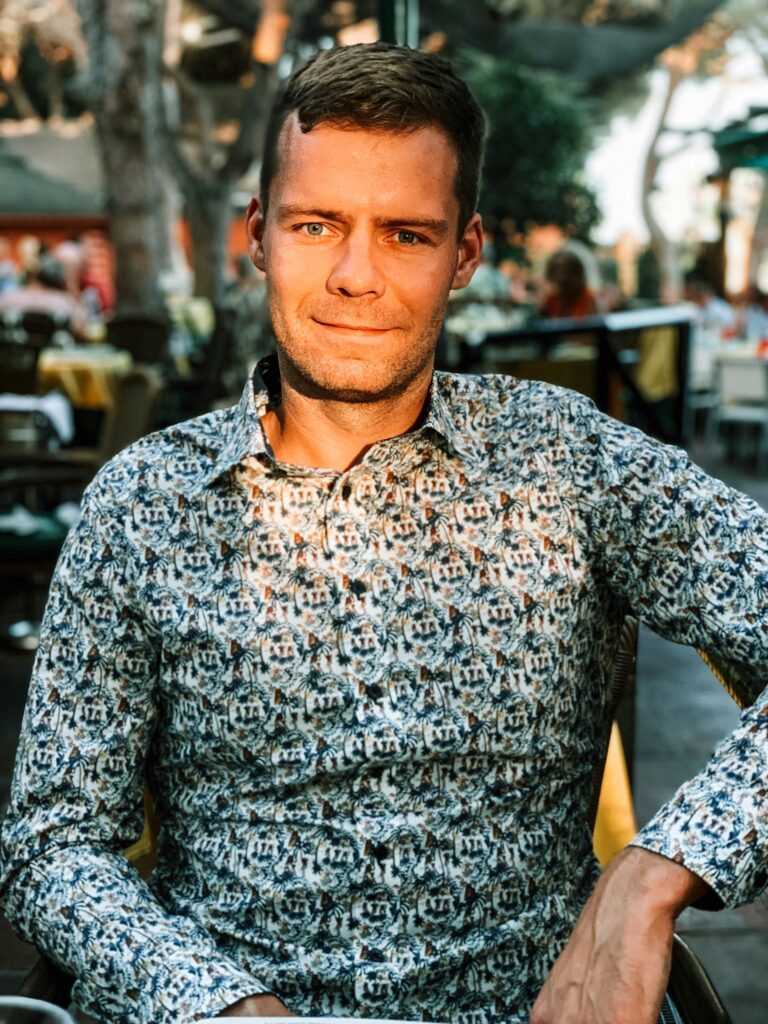 With the right
tools and resources you can grow your Amazon FBA business much faster
Selling on Amazon doesn't have to be that complicated. We are committed to give you the right information you need to succeed selling on Amazon.
"Check out our blog to find everything you need to know about selling on Amazon."

Olav, Founder