When you have just launched your product on Amazon and it's not selling as you want then first you need to analyse why your product is not selling on Amazon. There could be multiple reasons for that. In this blog post we'll cover the main reasons and give you 7 ways how to grow sales on Amazon today. If you'd like to learn some more things about how to start an Amazon FBA business then check this post as well. 
Why my product is not selling on Amazon?
Below is a list of 5 reasons why your product might not be selling on Amazon. It's important that you pay close attention to the points mentioned below and try to improve your listing as we recommend. 
Is your Amazon product listing fully optimised?
Your listing needs to be 100% optimised when you want to compete on Amazon. There are many things you need to do right way.
Did you do your keyword research and optimise your product title, bullet points, description and search terms? If you haven't done it properly then you need to do it. Best way to optimise your Amazon product listing is with Helium10 listing builder. 
Helium10 listing builder really helps you the squeeze the most lemon juice out of your listing.

You need to be sure that your are maximising everything when creating your Amazon product listing. For example you can see how much exposure are you currently getting with your listing and how much you could get if you optimise it better.
For example as below. You can see that estimated search volume for that listing is currently 85K but has potential to do up to 263K. There's plenty of room for improvement. You should check all your Amazon listing like that.

Did you set up your Amazon PPC?
Have you started your Amazon PPC campaigns? Are you targeting the right keywords? Are you getting clicks with your ads? One of the reasons why your Amazon PPC could not be effective is because your amazon product listing is not optimised the right way.
Are your product images better than your competitor images?
This step is super important. You really need to find a way to stand out on Amazon. Not just with your main images but with other images as well. We have written a full blog post about how to take amazon product photos and dominate. Make sure you read it as well. 
Is your selling price competitive?
Is your product price reasonable and justified? You might think that you can sell it with a higher price because you "think" that your product is better than other products in your category. But what does the market say? If you are not getting any sales then your product price might be too high. 
How to price your product on Amazon?
When you have just launched your product on Amazon then we'd recommend to price it with a lower price than your competitors. It's always good to get that advantage and especially when starting out. You can increase you price later on once you have increased your ranking and received your first reviews. 
Do you have enough product reviews? 
If you don't have any product reviews then you need to get some. Great way to get 50 first product reviews is with Amazon Vine. You can get more information here. 
How to grow sales on Amazon today
We assume that your Amazon listing is now fully optimised and you have received your first reviews as well. These are the first things you need to do before continuing with the steps we lay out here. If you have not optimised your product listing copywriting, keywords and images then do not launch your product yet.  
Adjust your main image and improve other images
Make sure your main image is really eye-catching. You could add a product box to your main image, make it very bright, add a sticker or some other elements. For example look at the image below on the right side. They have made the package very bright and added some other elements like lemon and tablets. Customers understand that they are not getting a lemon when they buy that product but it gives the feeling and smell of what they are getting when they buy the product and it defenitely stands out among other products. 
You can also see that they have added a label on the product box that says 20 tablets. It's eye-catching and definitely grabs attention compared to other listings as well.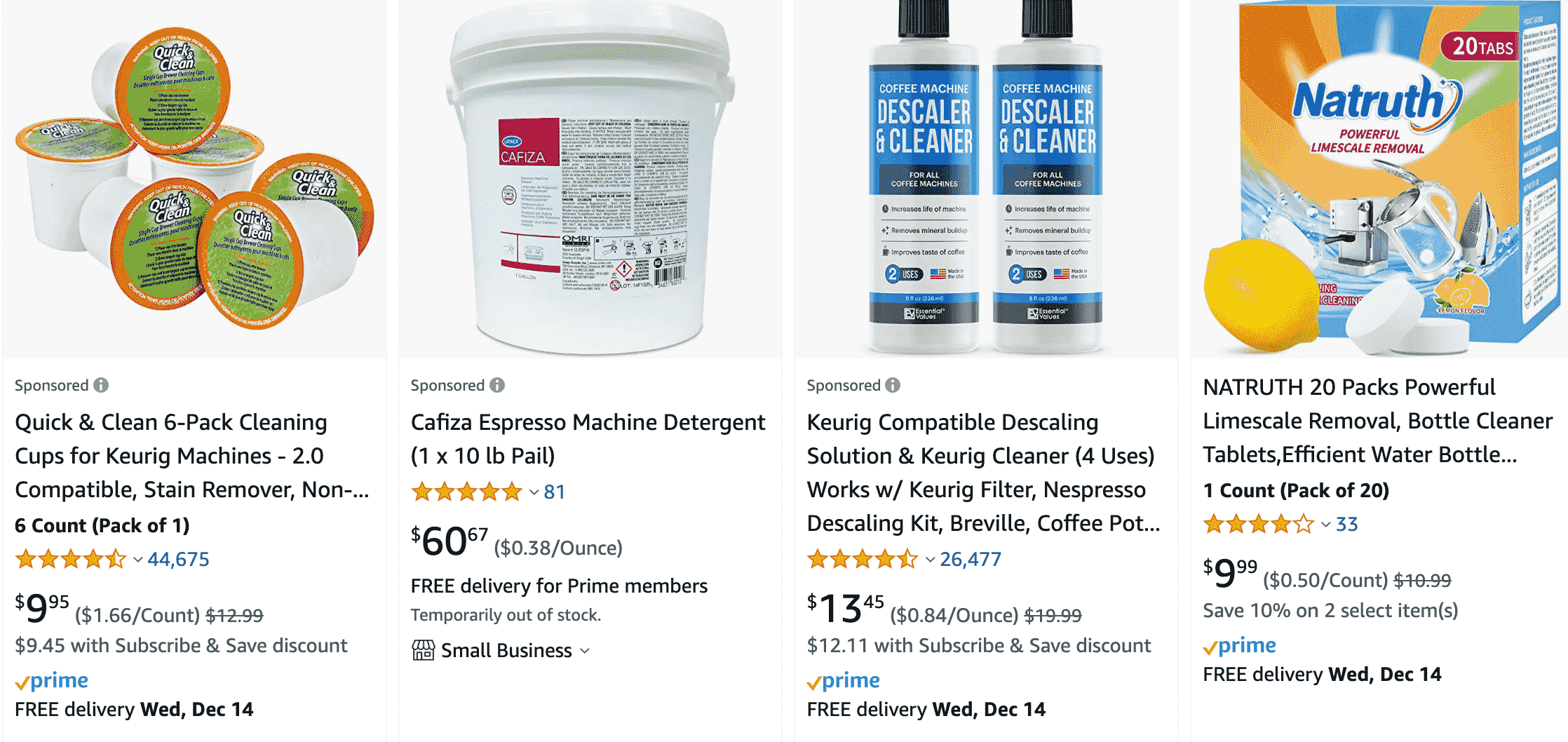 KOL your product is giftable then you could also add a gift sticker to your product box. Even if it's not there in real life. You can usually get away with that. 
You can do all these things easily with Canva PRO. They have thousands of icons, labels and other things to choose from so you can create the best one for your product listing.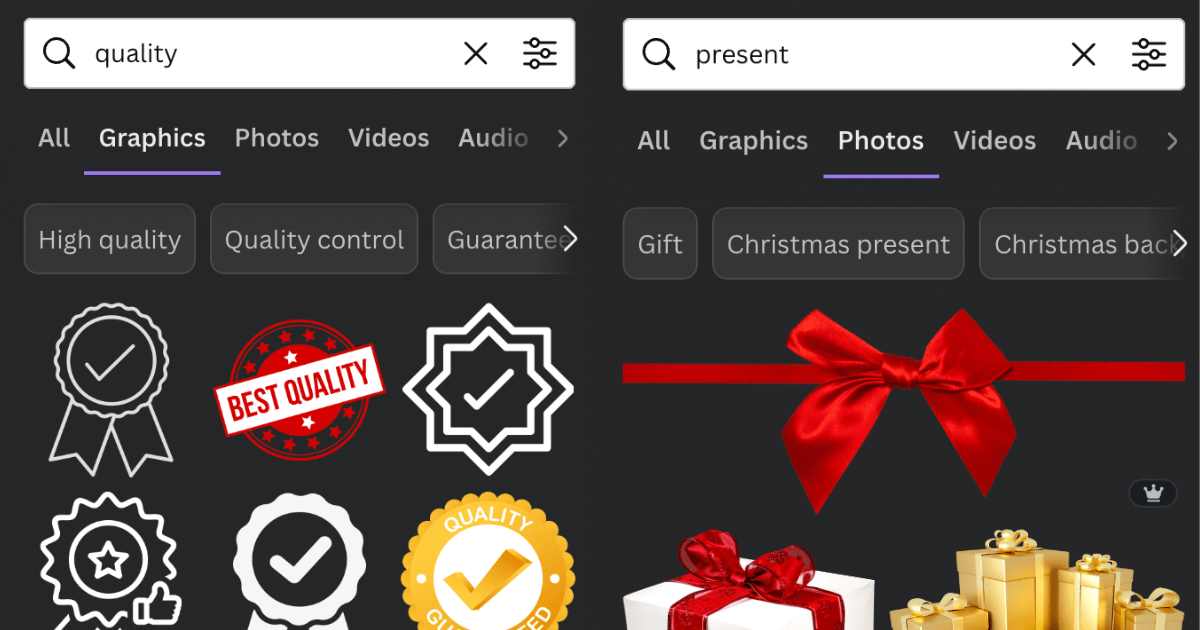 You can also use Canva PRO for Amazon posts and your social media to get extra traffic to your Amazon listing. We have written a full post about how to do Amazon posts like a pro here. 
Set up discount coupon for your Amazon product
Make sure you set up a discount coupon for your Amazon product listing as shown on the image below. It really helps you get that extra attention on Amazon. You can do that under advertising and coupons.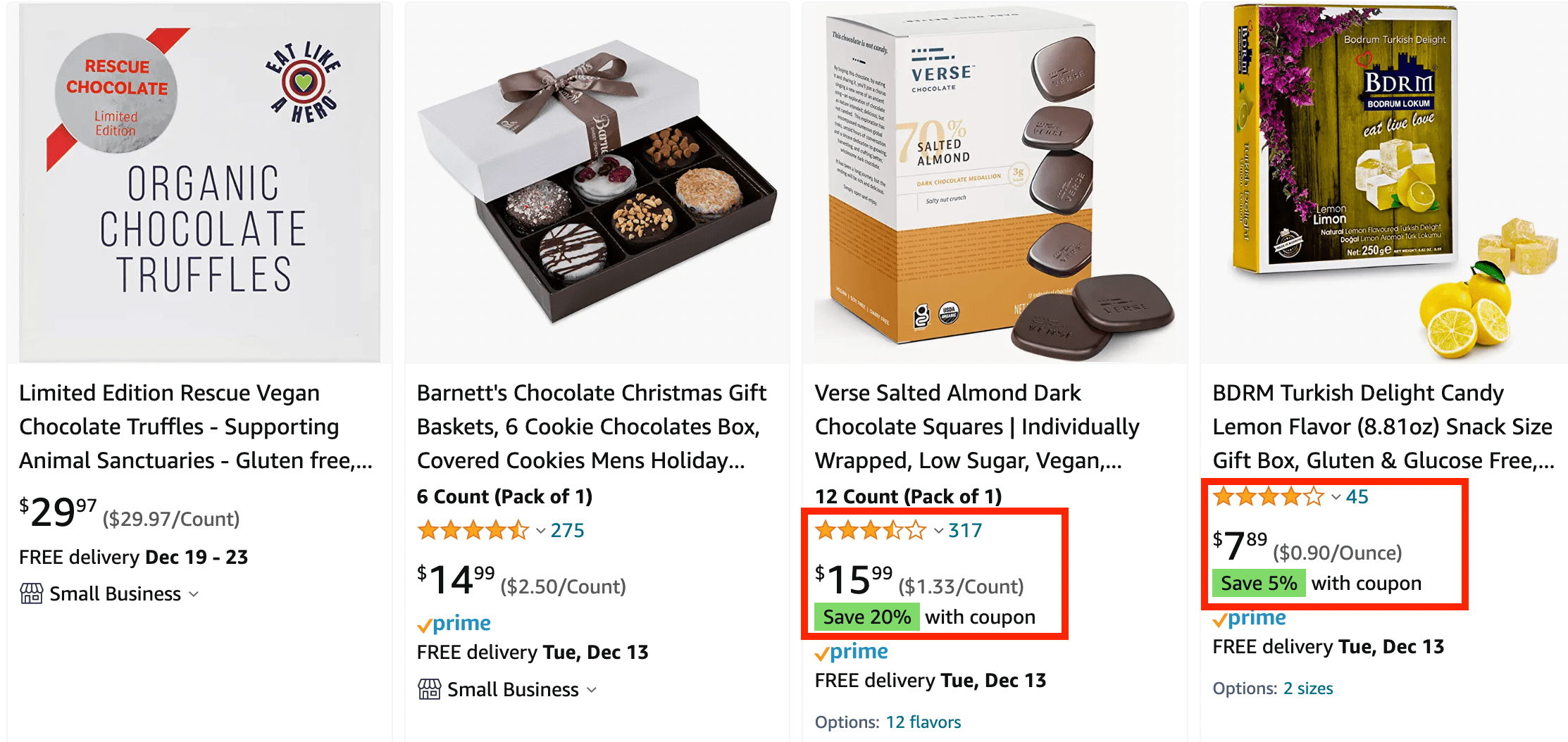 Set up lowest price in 30 days
If you lower your price enough then Amazon displays a red discount coupon on your product. This really helps you get that extra traffic to your product listing on Amazon.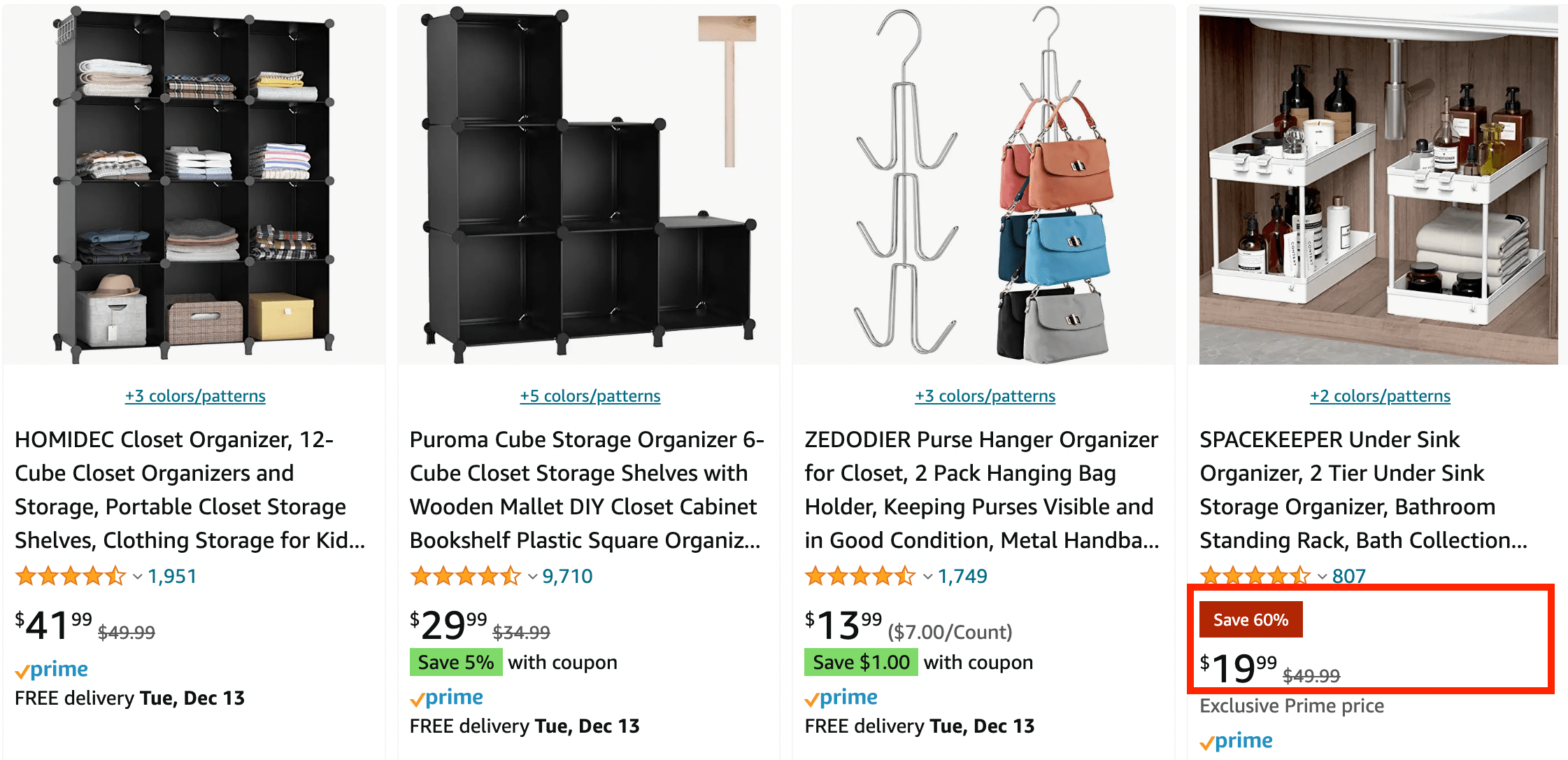 Set up Prime Exclusive discount
Prime exclusive discount is another great way to get more traffic on Amazon. Once you set it up then Amazon will show a discount code to Amazon prime members. Other non-Amazon Prime members still need to purchase the product at full price. You can set it up by going to advertising and then choose Prime Exclusive Discounts.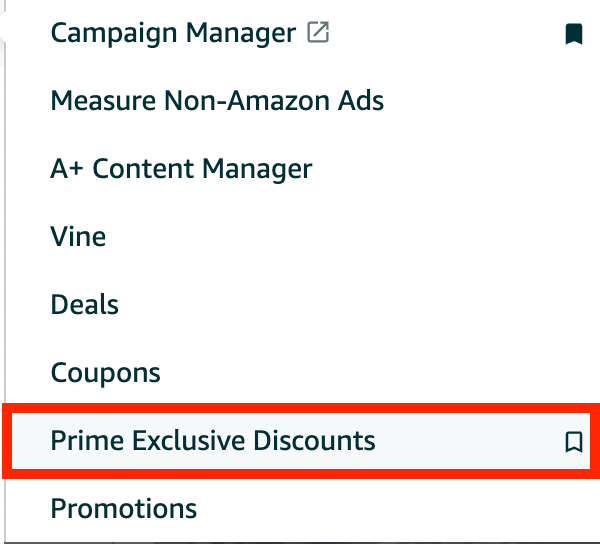 Set up Amazon promotions
Amazon promotion is another great way to get extra sales. You can share bulk discount codes on your product page.

Create a lighting deal or 7 day deal on Amazon
You can set up special deals on Amazon and these deals will be displayed on Amazon search results as below. You can set these up under advertising and deals.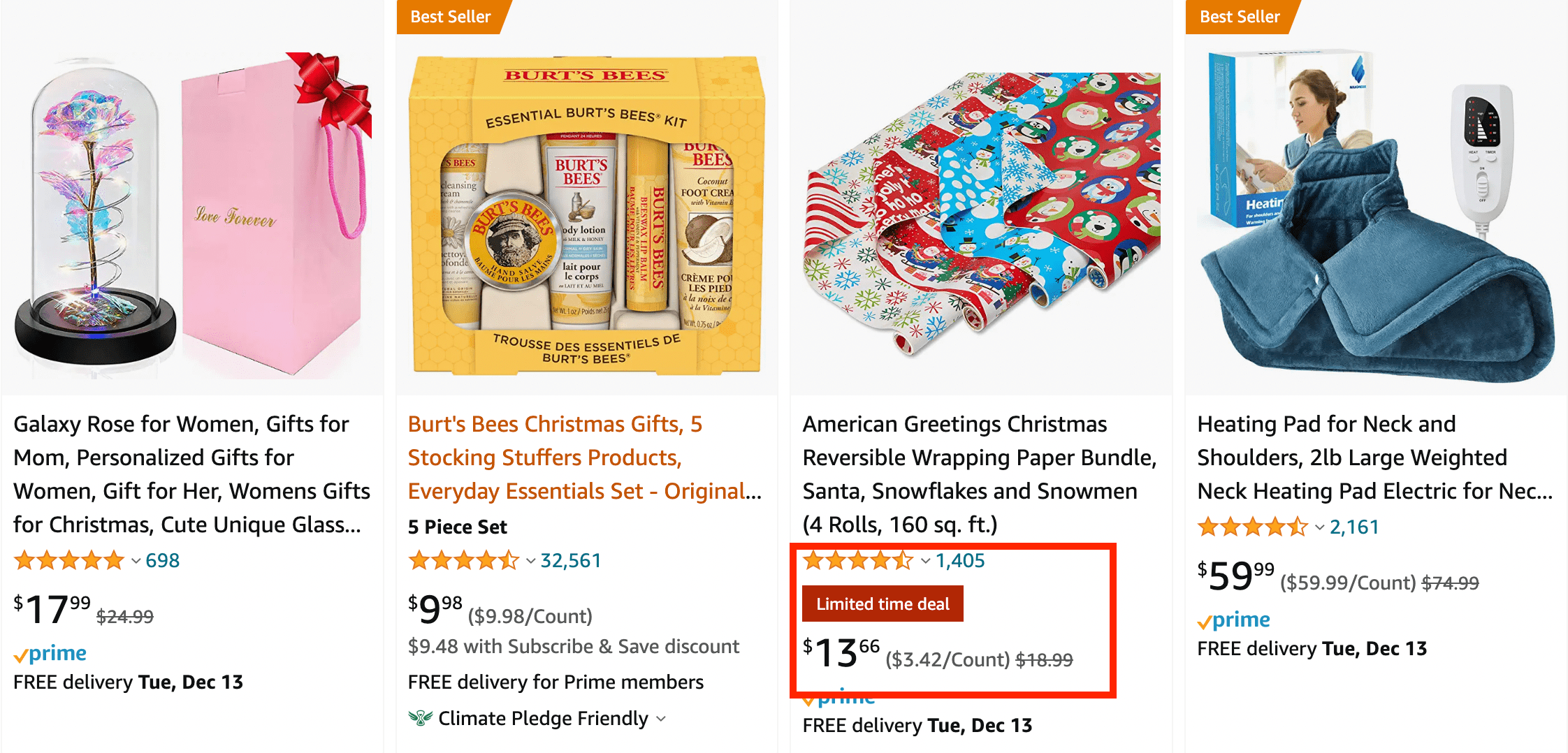 PPC hacks how to grow sales on Amazon
There are multiple great ways how to grow sales on Amazon with PPC. Below are some of the things you could do. 
Create product targeting campaigns and target only products that have a low rating (3 or 3.5 stars).
Create product targeting campaigns and target only products that are more expensive than your product.
Create auto targeting campaign with low bid ($0.3)
Target keywords that have the least amount of competition and low search volume. This is a really good way to get some cheap clicks and extra sales. You can find these keywords with Helium10 tools.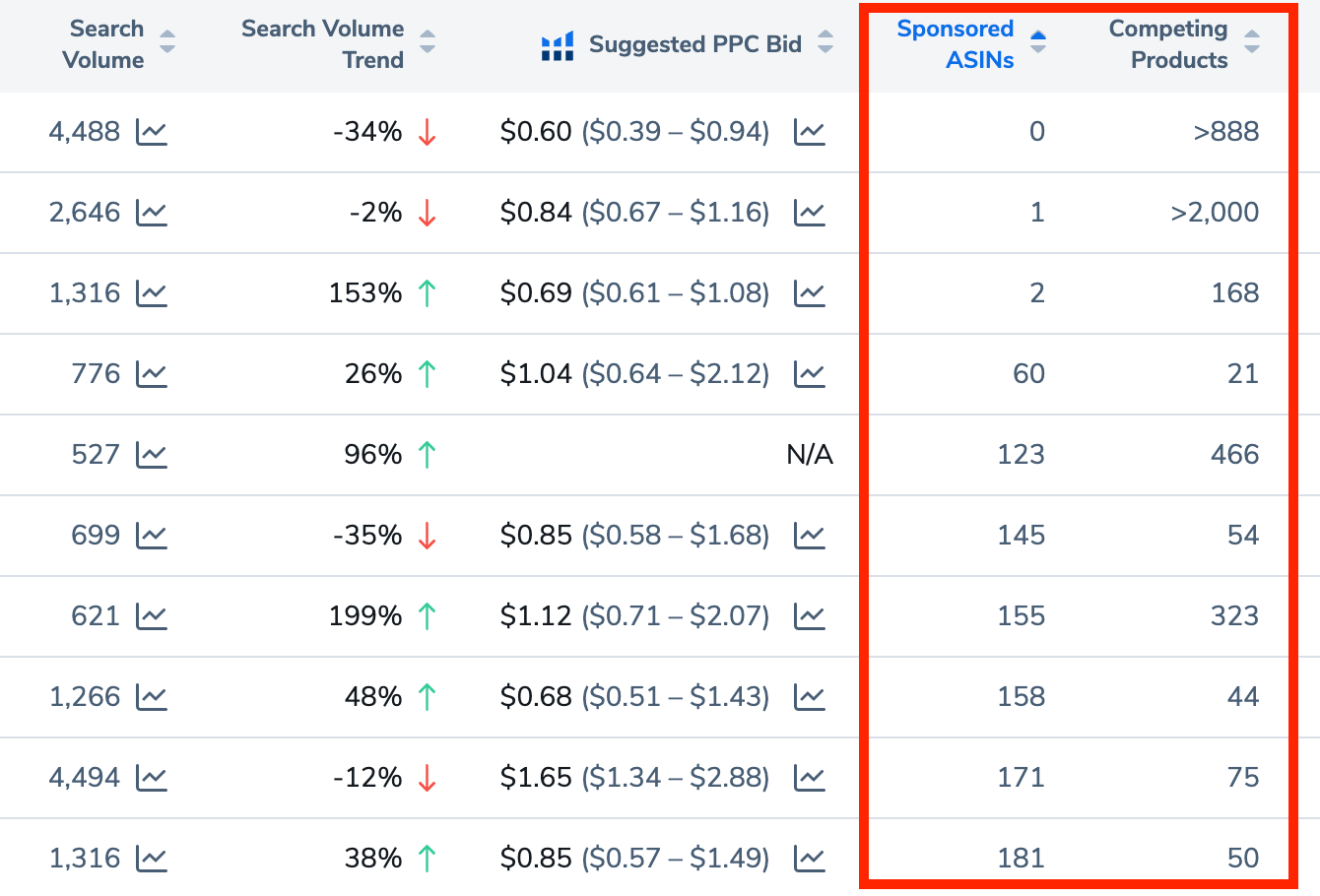 When doing product targeting campaigns then don't add more than 10 products to one campaign. We'd recommend you to create at least 10 campaigns for each of these. So you'd be targeting a total of 200 products on Amazon that have a lower rating than yours or are priced higher than your product. 
How to grow sales on Amazon conclusion
These were the things you could do right now to grow your sales on Amazon. To get the best results you need to do all these things at the same time because they really affect each other very much.
If you have any questions about how to grow your Amazon sales or would like to get feedback on your product listing then leave a comment below or send us a message and we're more than happy to help you out.